Madill's Premier Chiropractor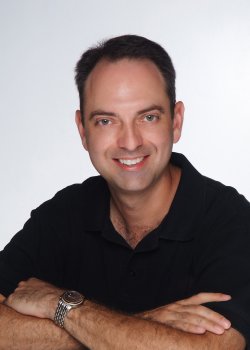 Thank you for taking the time to visit my website. I hope you enjoy the information and share with others who are looking for health and wellness related topics.
I hope you learn about our office and services including chiropractic, nutrition, IV therapy, back and neck pain work-related injuries, auto accidents, and much, much more.
Again, thank you for visiting madillchiropractor.com and remember to come back often.
Yours in health,
Dr. James Talley, D.C.
Chiropractor